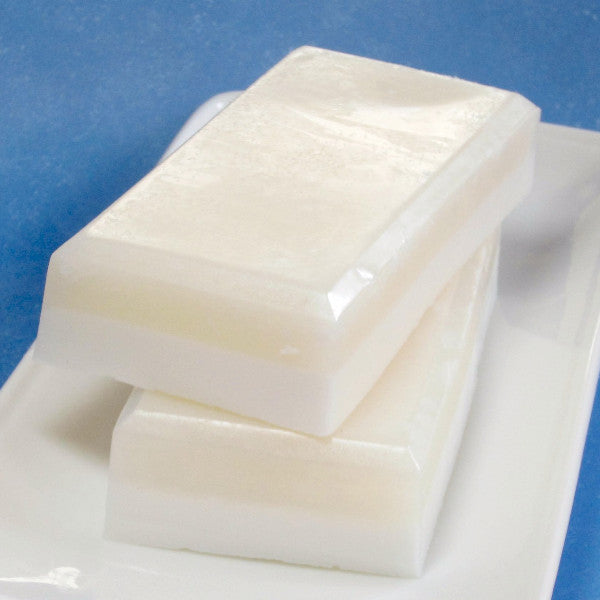 ---
Fresh Snow Salt Bar Soap

Shea butter and sea salt meet up with Fresh Snow.

Come in from the cold and feel the peace and tranquility of freshly fallen snow in the warmth of your own home. Heliotrope, spring water, juniper berry, vetyver and sandalwood make up the notes  of this soap.  While it's hard to even put one's finger on what snow smells like some may find this fragrance reminiscent of clean laundry. Maybe another way to catch the aroma is to envision line drying clothes in the Artic. Or maybe it's just like walking outside on a frosty morning. All in all it is fresh and clean. 
No matter which way the scales tilt for you - fresh snow or clean laundry - I bet this is true: You don't always have time to fold the laundry, but when you do, you don't :)

Weight: 4 ounces/113g. This listing is for one bar.
Size: 3.75" x 1.75" x .75"/ 9.5cm x 4.45cm x 1.9cm
_____________ 
Ingredients
Coconut oil, Palm oil, Safflower oil, Shea Butter, Glycerin, Purified water, Sodium hydroxide, Sorbitol, Sorbitan oleate, Oat protein,  Propylene glycol, Titanium dioxide, Fragrance oil, Sea Salt, Colorant
---
Share this Product
---
More from this collection